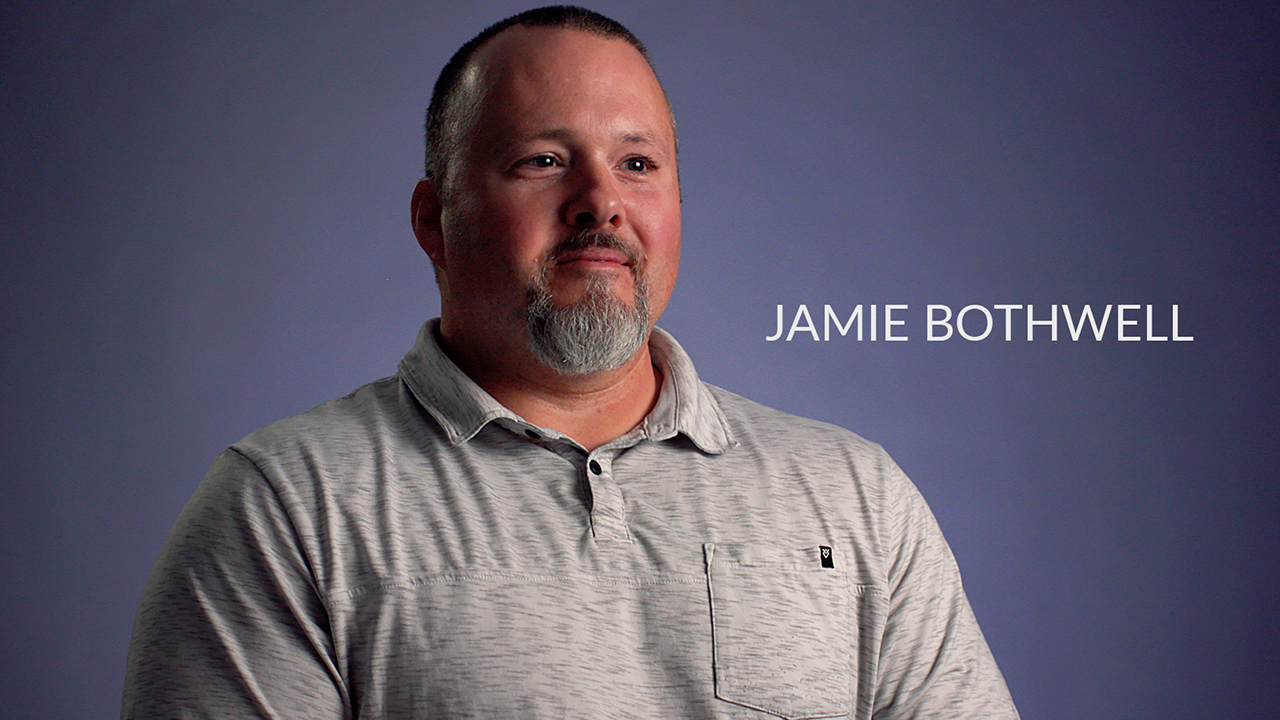 We strive to make navigating your workers' compensation plan as easy as possible. What would you like to do today?
We're here to provide the best experience possible. How can we help?
Get the answers to several commonly asked questions, reporting details on Senate Bill 1159 and other resources that will assist you in understanding our response to this unprecedented situation, and how our People First program may lessen the impact of COVID-19 on your business.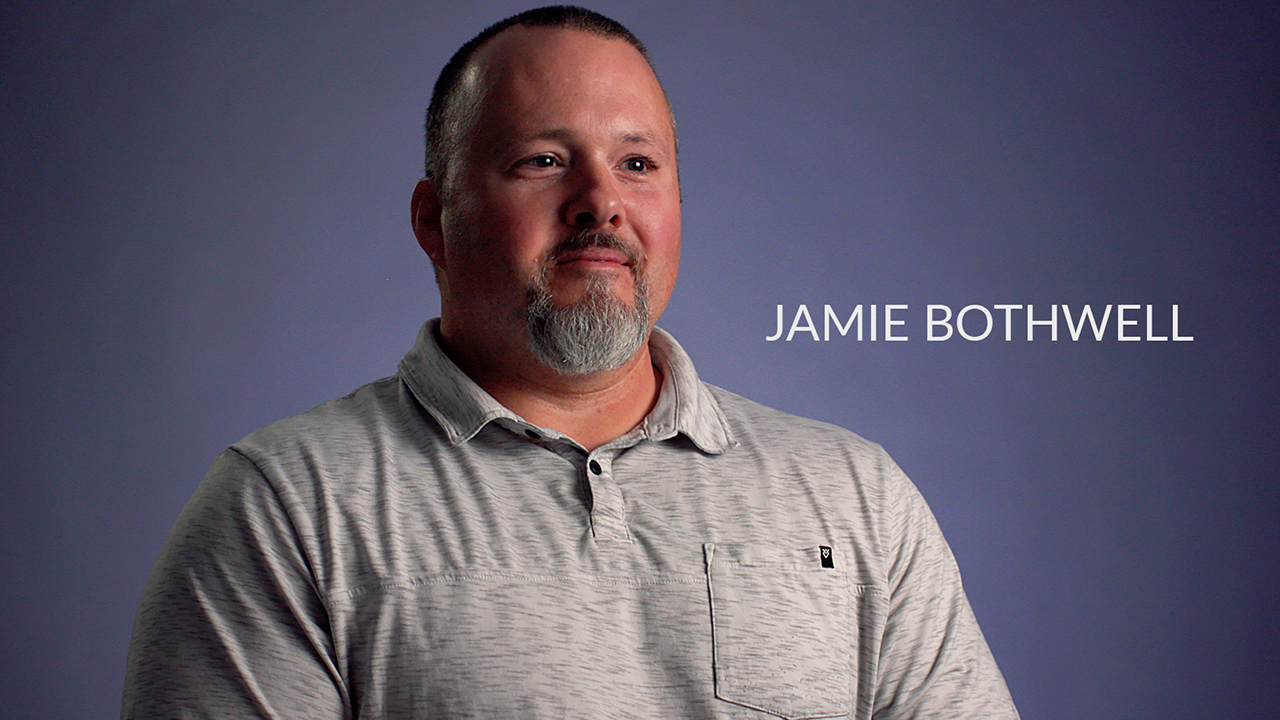 People First